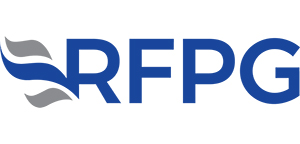 INDUSTRY
Infrastructure Services/Building Products
HEADQUARTERS
Rapid City, SD
Company Overview:
Rapid Fire Protection Group is a full-service fire protection solutions firm specializing in the design, installation, inspection, testing, and maintenance of fire suppression and alarm systems. The company focuses on large-scale systems for commercial and government buildings, industrial / special hazard facilities, and multi-family residential properties across the U.S.
Investment Status:
Realized
Transaction Type:
LBO
Transaction Overview:
Rapid Fire's CEO and senior management team owned more than 85% of the company prior to Boyne's investment and was seeking an investment partner to help expand the business into new service offerings and geographies. Boyne acquired a majority stake in the business, partnering with and providing liquidity to the senior management team, which retained a significant equity stake in the company post-transaction.