Boyne Capital Named Top 50 PE Firms in 2020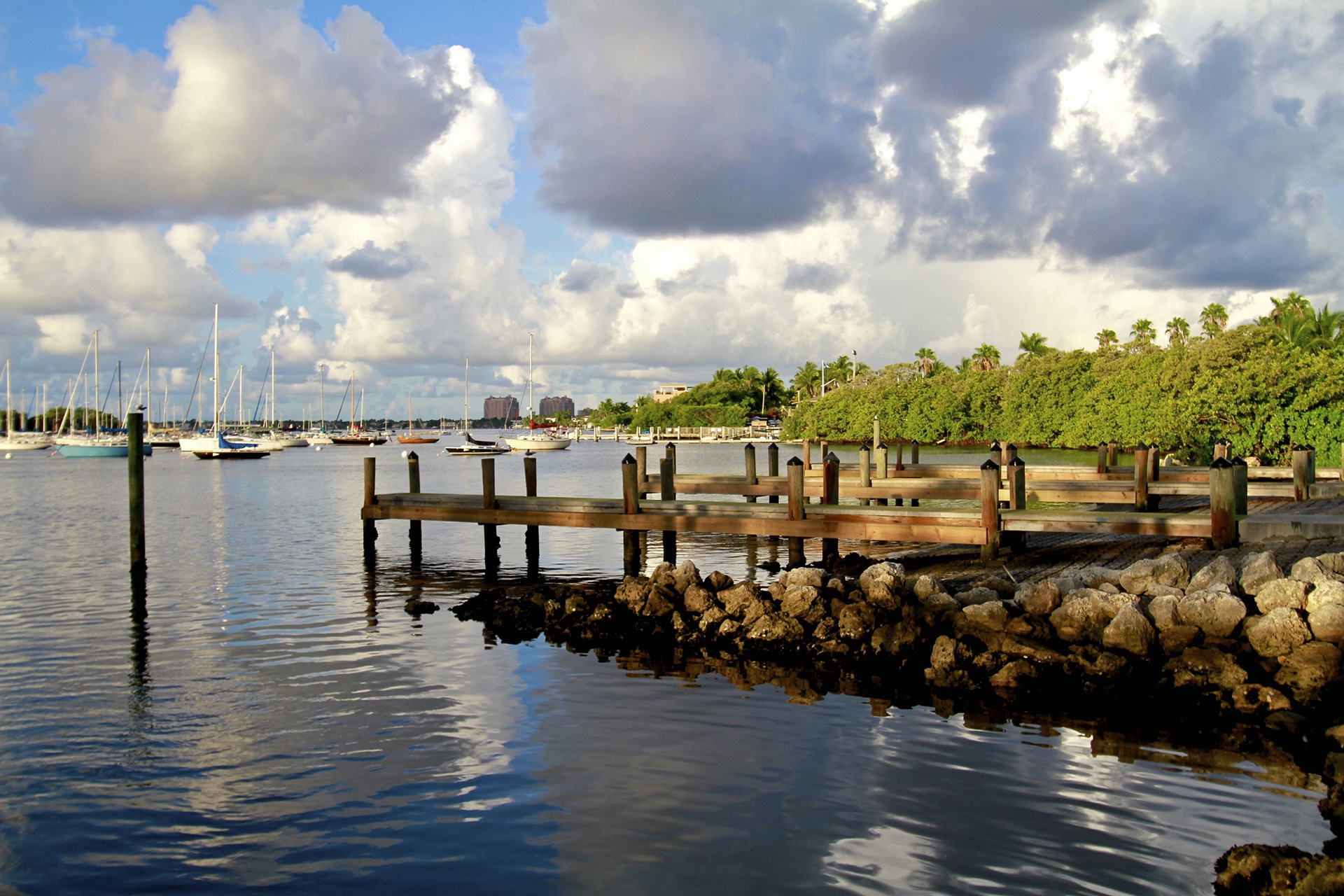 Boyne Capital is pleased to announce that we have been named a Top 50 PE firm in the middle market. The Top 50 PE Awards program recognizes the leading PE firms in the middle market.
Boyne Capital is a Florida-based private equity firm focused on investments in lower middle market companies. Founded in 2006, Boyne has successfully invested in a broad range of industries, including healthcare services, agriculture, consumer products, niche manufacturing, and business & financial services among others.
Beyond financial resources, Boyne provides industry and operational expertise to its portfolio companies and partners with management to drive company performance and growth. We specialize in providing the capital necessary to fund corporate growth and to facilitate owners' and shareholders' partial or full exit; approximately 50% of our transactions have been recapitalizations of owner operated businesses with the remainder being corporate divestitures, restructurings or special situation opportunities.
To read more, please visit: https://www.toppefirms.com/top-50-pe-firms
* The Top 50 PE Award program is awarded to leading private equity firms in the middle market as determined by GCI, a branding and marketing firm specializing in servicing financial sectors. The criteria for the award are management team, market position, track record, growth, cash flow and differentiating culture, product and/or service. Boyne Capital did not enter a fee to participate in the award.