Boyne Capital Announces the Promotion of Tyler Jacobs to Vice President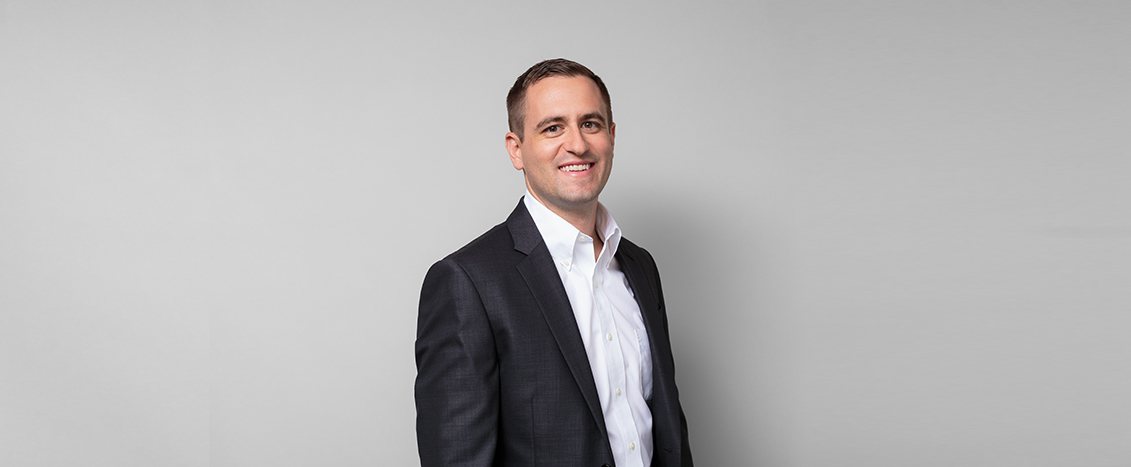 MIAMI, FL – (December 8, 2017) Boyne Capital ("Boyne") is pleased to announce that Tyler Jacobs has been promoted to Vice President effective immediately.
Tyler Jacobs joined Boyne as an Associate in 2015 and was previously promoted to Senior Associate in 2016.  At Boyne, Tyler's responsibilities include strategic planning, financial reporting and operational support to the investment portfolio.
Adam Herman, Boyne's Chief Operating Officer, said, "We are proud to continue to promote from within Boyne. The development of our team and their continued growth is critical to our strategic plan. Tyler's unique skill set enables him to support and drive value at our portfolio companies."
Prior to joining Boyne, Tyler worked in portfolio management at Comvest Partners. Prior to Comvest, Tyler was a Manager of FP&A at an HIG Capital portfolio company. Tyler received his BS from the Charles H. Dyson School of Applied Economics and Management at Cornell University and his MBA with a concentration in Finance from Florida Atlantic University.
About Boyne: Boyne Capital is a Florida-based private equity firm focused on investments in lower middle market companies.  Founded in 2006, Boyne has successfully invested in a broad range of industries, including healthcare services, consumer products, niche manufacturing, and business & financial services among others.  Beyond financial resources, Boyne provides industry and operational expertise to its portfolio companies and partners with management to drive both company performance and growth.  Boyne specializes in providing the capital necessary to fund corporate growth and facilitate owners and shareholders' partial or full exit.  For additional information, please visit www.boynecapital.com.