Boyne Capital Partners Announces the Addition of Joshua Bilmes to Firm as Vice President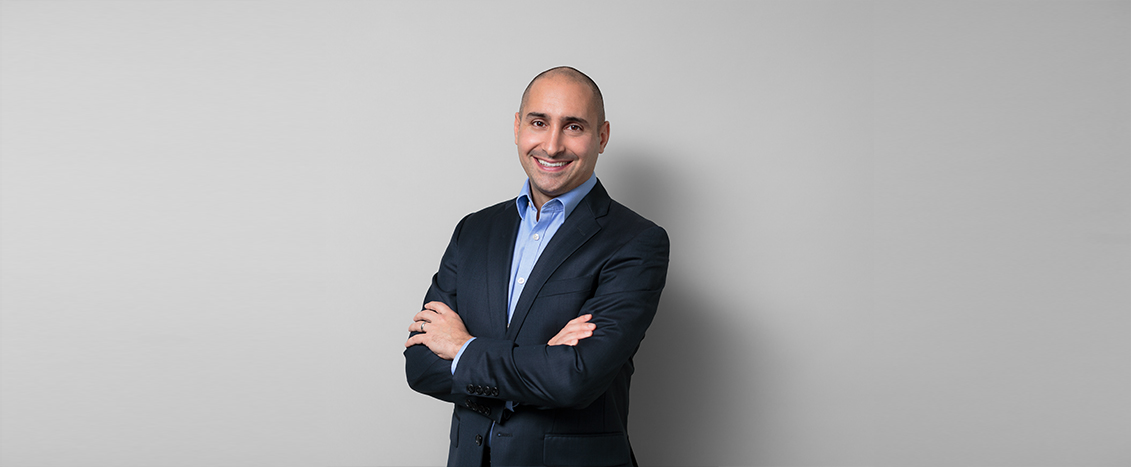 MIAMI, FL – (April 19, 2017) Boyne Capital Partners ("Boyne") is pleased to announce that Joshua Bilmes has joined the firm as Vice President, where he will support the firm's efforts to source and execute new platform investments.
Josh brings substantial private equity investment experience, having spent 10 years as an investment professional at Sun Capital Partners, Tavistock Group, and Aterian Investment Partners.  Josh has worked extensively with operationally-focused and special situation investments in various industries, including general industrial, manufacturing, business and consumer services, consumer products, retail and restaurants.  Josh started his career in investment banking at Raymond James & Associates where he worked on mergers and acquisitions advisory and public and private capital offerings.
Josh received both a BS in Finance and a BA in Economics from the University of Florida
Derek McDowell, Boyne's Managing Partner, said, "We are excited to have Josh join our team; he brings tremendous investment experience in the lower middle market where we operate."
About Boyne:
Boyne Capital Partners is a Florida-based private equity firm focused on investments in lower middle market companies.  Founded in 2006, Boyne has successfully invested in a broad range of industries, including healthcare services, consumer products, niche manufacturing, and business & financial services among others.  Beyond financial resources, Boyne provides industry and operational expertise to its portfolio companies and partners with management to drive both company performance and growth.  Boyne specializes in providing the capital necessary to fund corporate growth and facilitate owners and shareholders' partial or full exit.  For additional information, please visit www.boynecapital.com.